By Britton Barrett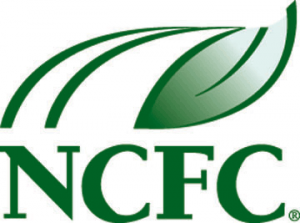 PCCA's membership magazine, Commentator , captured first place in its category at the 65th annual Cooperative Information Fair held during the recent annual meeting of the National Council of Farmer Cooperatives (NCFC) in San Antonio. It was the second time since 2009 Commentator has won the top award. The fair recognizes cooperatives for their efforts to promote their business and/or products, inform their members, and disseminate information to the public.
Commentator is published three times annually to inform PCCA members about the cooperative's activities and developments in the cotton and textile industries. PCCA Vice President of Administration and Human Resources Jim Taylor said he has heard many members compliment the quality and effectiveness of the magazine.
"It's very rewarding to know NCFC's judging committee considers Commentator to be the best in the nation," Taylor said.