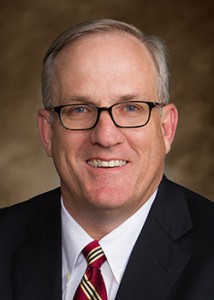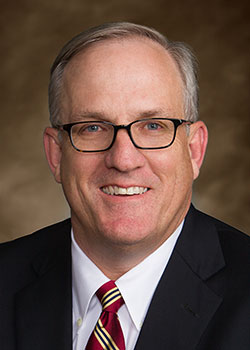 As a true, grower-owned cooperative, Plains Cotton Cooperative Association (PCCA) intentionally lives according to the seven cooperative principles.
PCCA Members:
1. Build It Together (Open and Voluntary Membership)
2. Make The Decisions (Member Controlled)
3. Make It Grow (Economic Participation & Ownership)
4. Control Own Destiny (Autonomy and Independence)
5. Help Each Other Improve (Education, Training, and Information)
6. Assist Other Co-ops (Cooperation Among Cooperatives)
7. Invest In Their Community (Concern for Community)
I would like to highlight number six. Just as we achieve more together through each co-op, each co-op is more efficient when working with other like-minded businesses.
Many growers have invested in local co-op gins, PCCA, and other regional cooperatives. At PCCA, we understand that it helps the returns of our grower- owners if we create programs and systems that emphasize the combined value of a grower-owner's investment in all of his co-ops.
Beginning with this issue of Commentator, we will be highlighting stories of increased value through cooperation. The Co-op Advantage highlights the ways that PCCA owners are working together with other regional co-ops to own the entire supply chain for the products they produce. Growers reap the economic benefit of ownership and control of their cooperative businesses. Over the long run, that adds up to significant dividends paid back to growers.
We are always looking for ways to improve the total benefit of ownership. PCCA is your company and we are glad you have decided to help enhance your profits through real ownership.