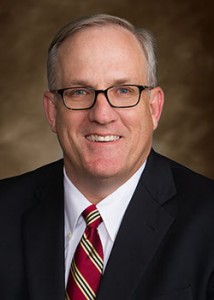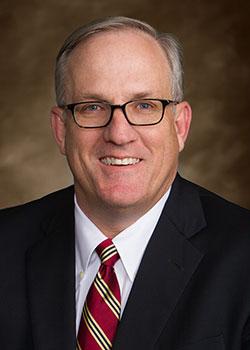 As I read through the pages of this issue, the challenges and triumphs of being a farmer are highlighted through stories about how you handle conditions related to weather, soil health, markets and the politics of international trade.
PCCA's grower-owners have always tackled problems with persistence and ingenuity mixed with blood, sweat and tears. As a company, we take inspiration from this model as we continue to develop PCCA into the marketing and supply chain company of the future.
As we have experienced throughout this past year, the best laid plans are frequently affected by competition and externalities such as trade war. But like our grower-owners, we strive to improvise, adapt, and overcome.
We invite you, our grower-owners, to participate in this work. We welcome you ideas about how to ensure that PCCA is your preferred marketing company. The reasons for cooperating in ginning, cottonseed processing, warehousing and marketing are just as evident today as they were when PCCA was founded in 1953. We're stronger when we work together to protect and to add to the value of our production.
Finally, let me reiterate that we are here for you – our door is always open. Please feel free to contact me personally by calling 806-763-8011. I welcome a conversation with you.